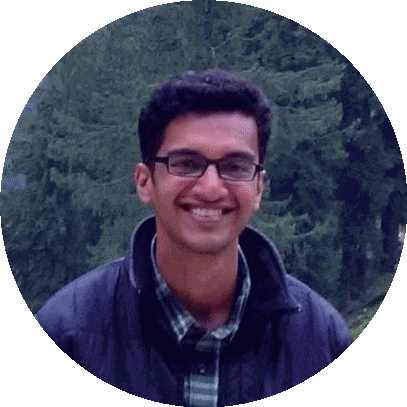 Ambarish Ganesh
Book-hoarder, tea-taster, dosa/momo lover, mountain sheep, okayish caricaturist. Also, I pronounce 'pronouns' as pronounce.
5 Books Bill Gates Wants You To Read This Summer

The Windows-man opens doors to some amazing books, year after year. His recommendations for the summer of 2017 are a rich assortment of experiences that is bound to make you more empathetic towards life and other people. Here are some amazing titles Bill Gates wants you to read.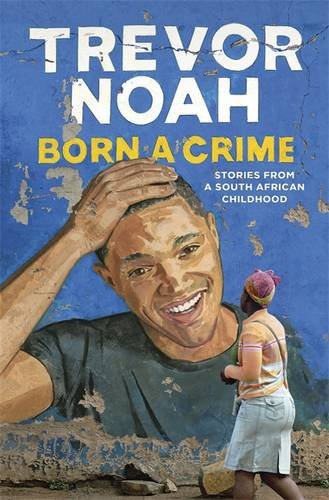 Born a Crime, by Trevor Noah
The award-winning star of The Daily Show narrates in this book his coming-of-age during a time when apartheid was widely practiced and mixed-race relationships were forbidden. It makes you think as much as it makes you laugh.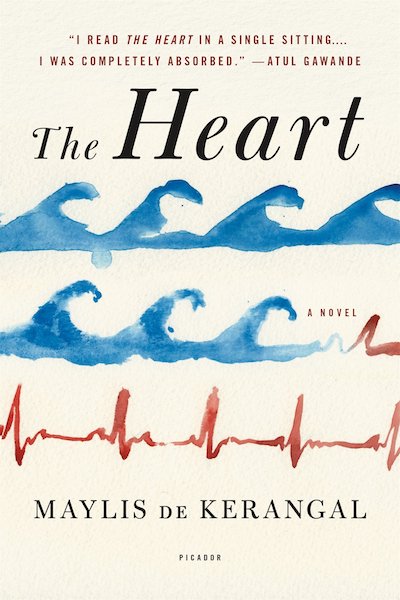 The Heart, by Maylis de Kerangal
This explosive and poetic book mesmerized readers in France and even inspired a critically-acclaimed-film. A story on heart-transplant that transpires in twenty-four hours, this makes a good study on the deepest human emotions.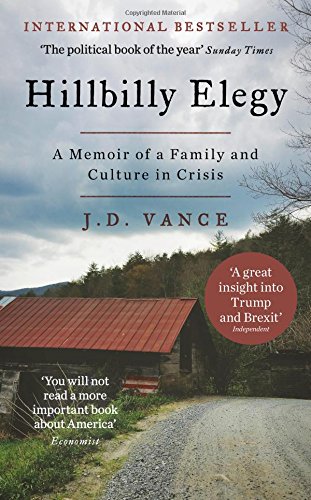 Hillbilly Elegy, by J.D. Vance
Sunday Times hailed it 'The political book of the year'. The author analyzes the cultural crisis of the poor white through his own life, and highlights how a dysfunctional family can push the American Dream far from grasp.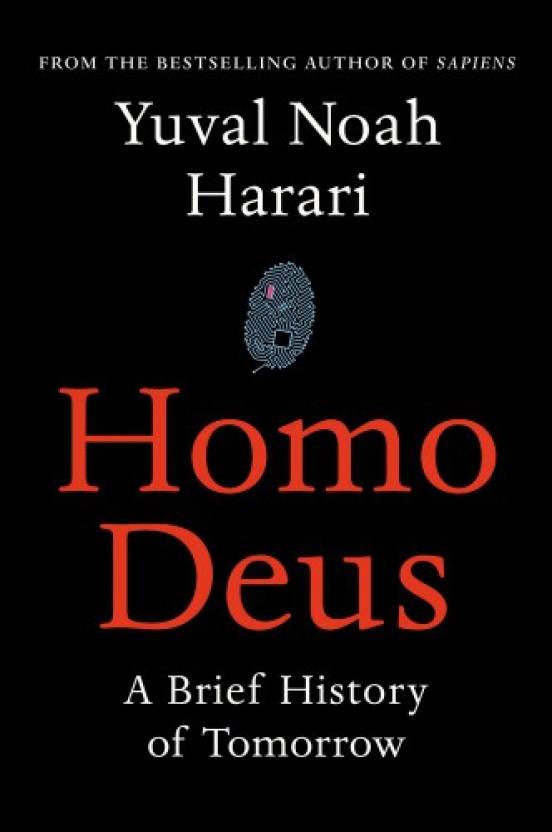 Homo Deus, by Yuval Noah Harari
What does our future hold? This question is explored in this bomb of a book that explores history, science, philosophy and everything mortally possible to come up with a riveting explanation.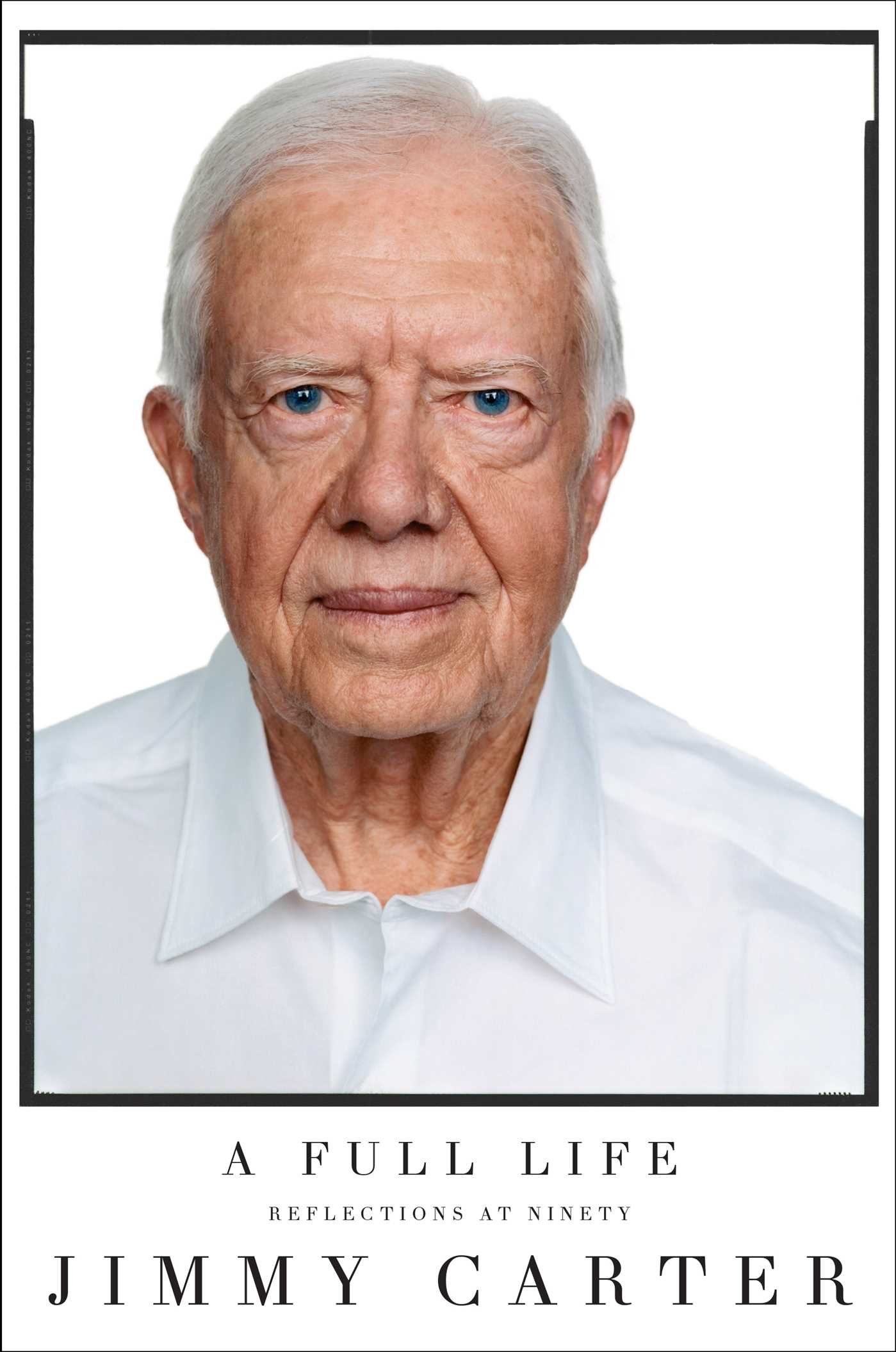 A Full Life, by Jimmy Carter
A retrospect of the former US President, in this book he bares his private life unlike ever before. He identifies people who influenced him the most, his parents included, and how their influence shaped his life and decisions.
What books are you reading this summer? Anything you'd like to recommend? Please do let us know in comments below.
via: GatesNotes