WELCOME TO BOOKSOM
AMAZINGLY THOUGHTFUL BOOK MERCHANDISE FOR ALL
NEWLY LAUNCHED!
A perfect lamp for a modern living – it blends contemporary design with versatile functionality to add light in your life.
I ordered a couple of candles and a pair of socks from Booksom on the recommendation of a friend, and I was truly delighted with them. 
Thanks @booksomhq for these amazing scented candles. Love each of them for their uniqueness (names and smell ⭐️)
Huge shoutout to Booksom for making such amazing candles available at such affordable prices. New Paperback candle is one of my favorite for sure.
Freshly pressed from our blog
Hot content from our best editors.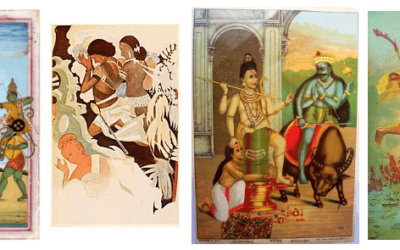 Brain food for mythological fiction lovers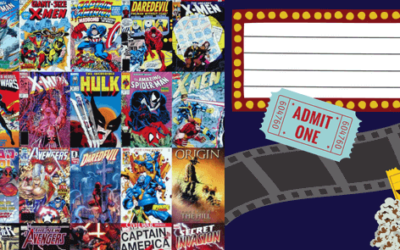 Report proves adaptations based on books earned significantly more that those based on original scripts.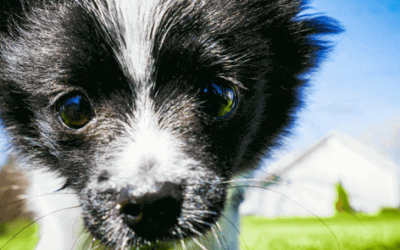 Does your dog open doors when you cast 'Alohomora'? This one does.