Our signature hand-poured soy wax candles not only leave a lingering aroma in your reading room but also add that quirky element to your personal space.
221B Baker Street
Scented Candle
New Paperback
Scented Candle
Lolita's Love
Scented Candle
Christmas Carol
Scented Candle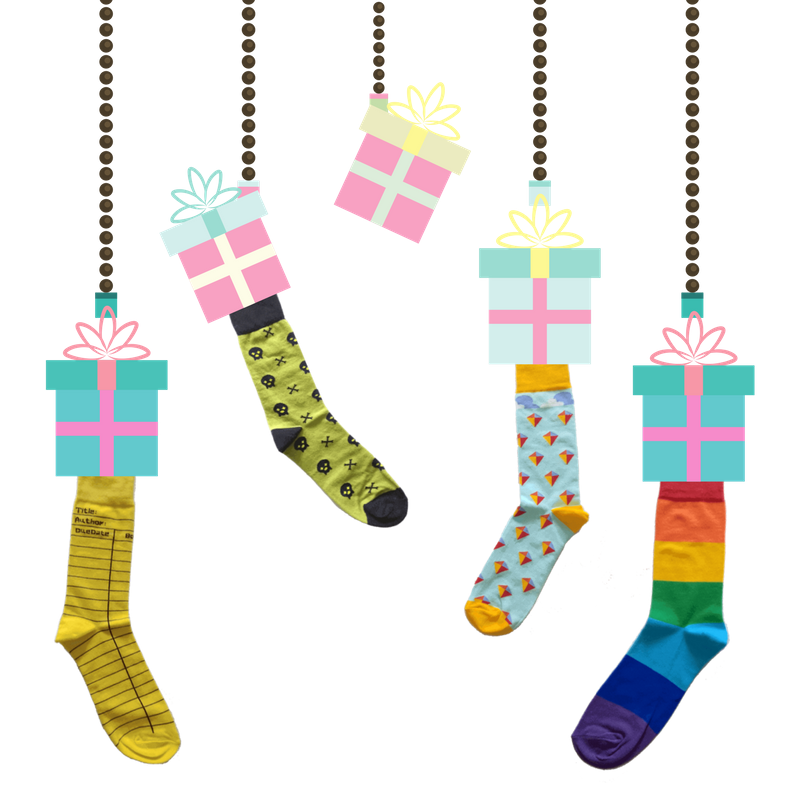 Beware! Bookworms in these socks..
New in reader-fashion are our funky range of new socks – designs of which are inspired by the best in literature. Made from premium 100% cotton, these are extremely comfortable and easy on the eyes.
New BATCH OF CANDLES
Get 20% Off
Funky and Fresh
Buy 2 Get 1 Free
Freshly pressed from our blog
Hot content from our best editors.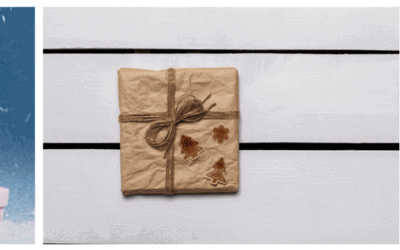 Unique, inexpensive gift-guide for the favorite bibliophiles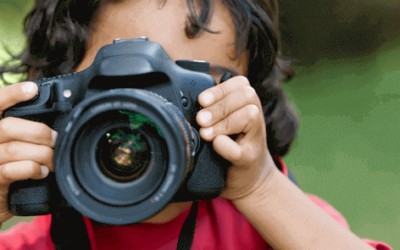 Better your photography skills by learning from the masters.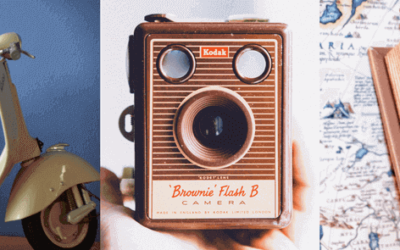 The classics for beginners that will help them fall in love with books.