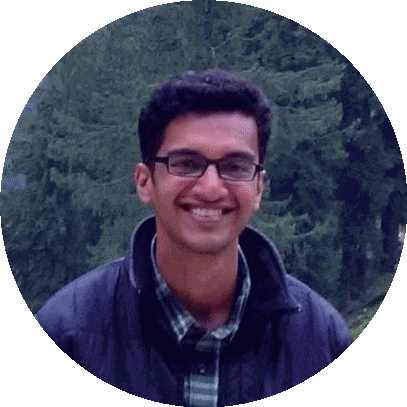 Ambarish Ganesh
Book-hoarder, tea-taster, dosa/momo lover, mountain sheep, okayish caricaturist. Also, I pronounce 'pronouns' as pronounce.
We Visited India's First Book-Village Bhilar In Maharashtra And It's Awesome

When we learned that India is getting a book-village similar to the famous Hay-on-Wye (Wales), we just had to visit it.
Pustakancha Gaav
, or the 'village of books' opened its doors on May 4. It spans across twenty-five different homes that are renovated to look like modern cafes. Presently 15,000 books find a home in Bhilar, all of them in Marathi. Other books in Hindi and English shall be added to the collection soon. The 25 buildings are divided genre-wise, adorned with beautiful and relevant art. This map will help you navigate. You can get this map anywhere in the village. There are signboards to assist you as well.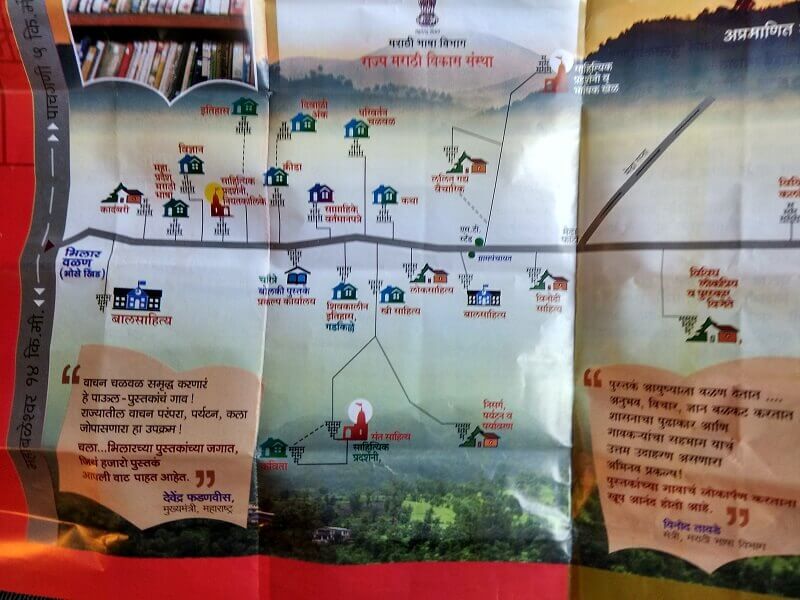 This initiative brings together Maharashtra's tradition, art, and tourism together, and brings a reading revolution in a village that's sweet with its abundant nature and strawberries (The locals brought us some amazing strawberries to gorge on while we were lost in an appreciation trance).
Do check out some pictures we clicked in the village-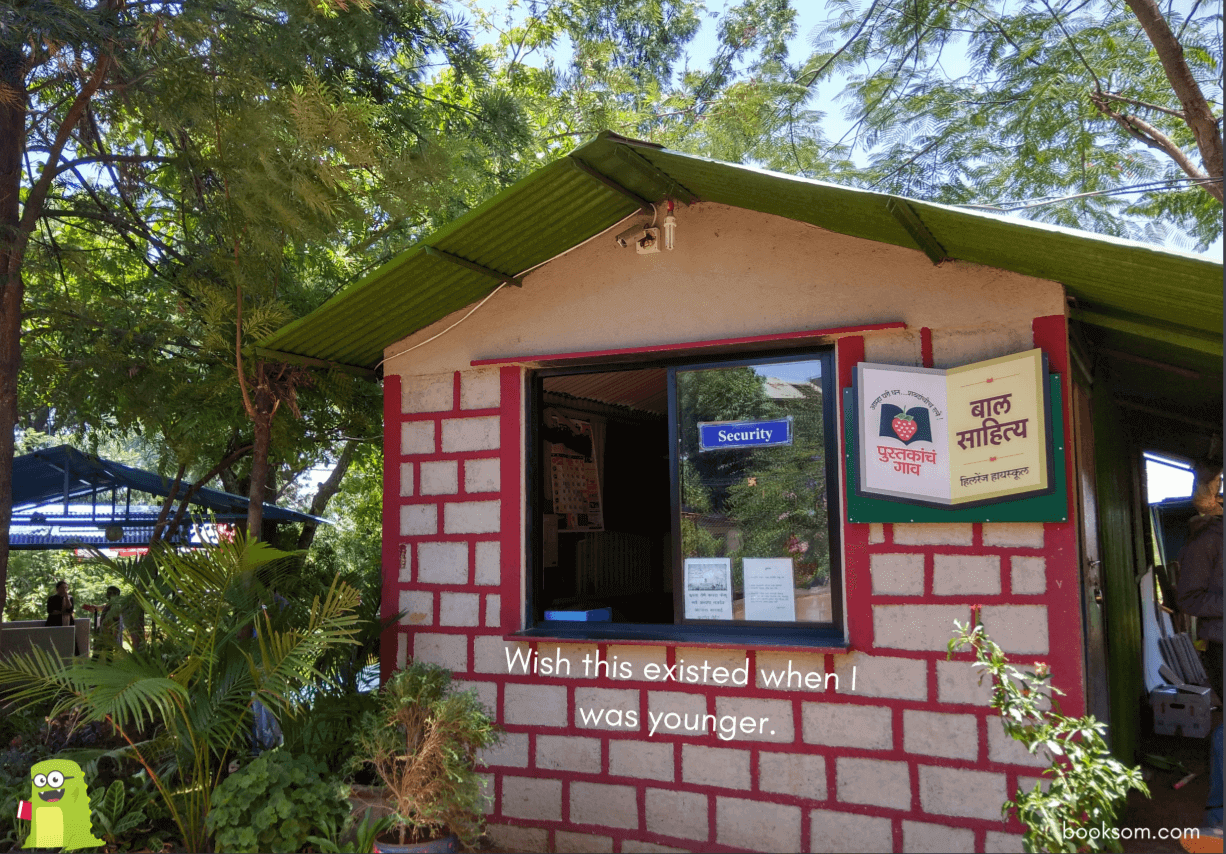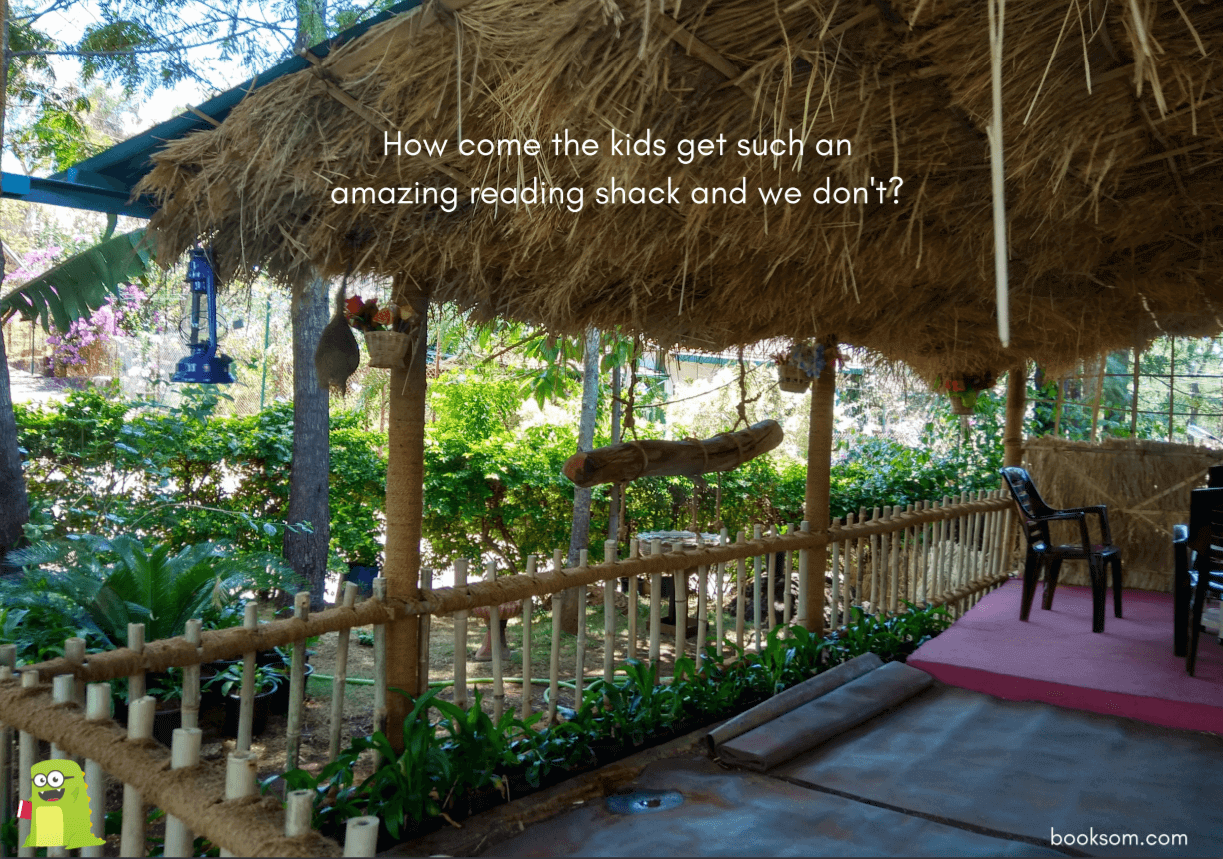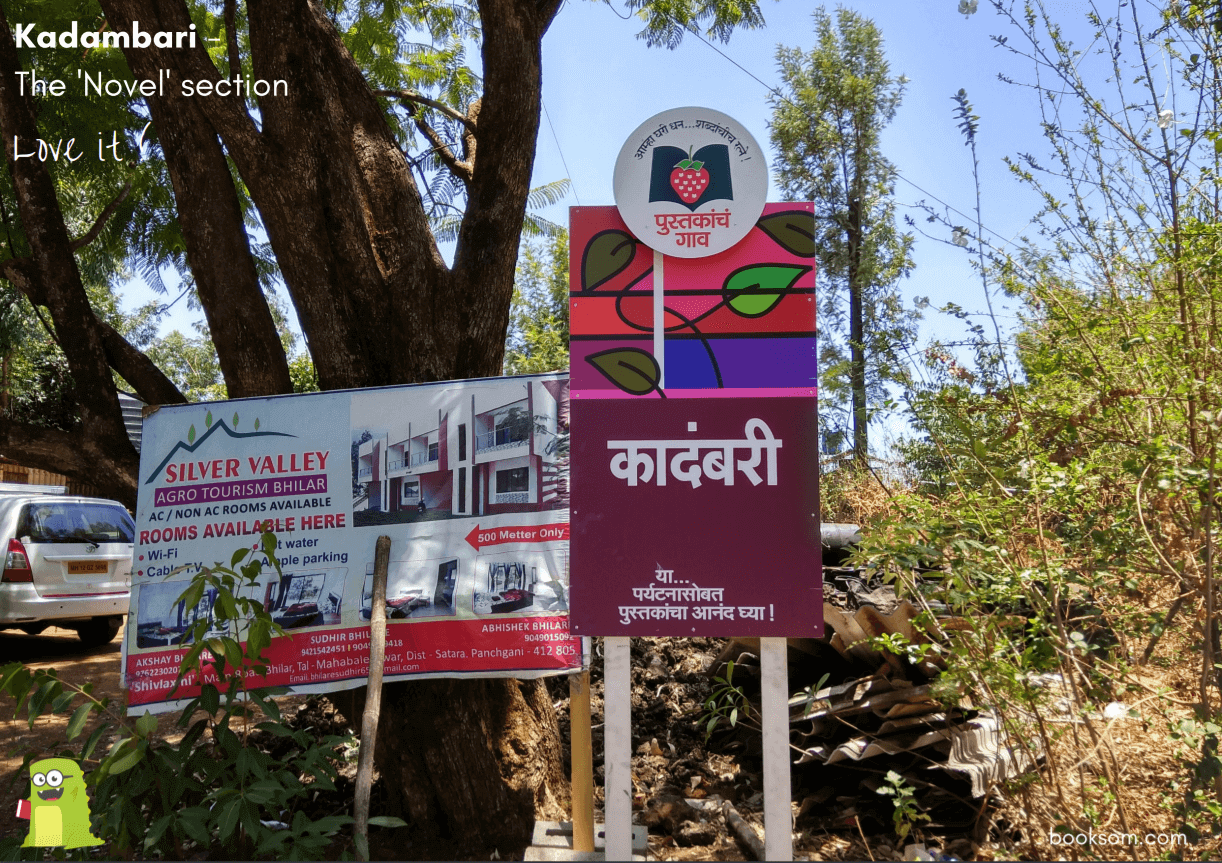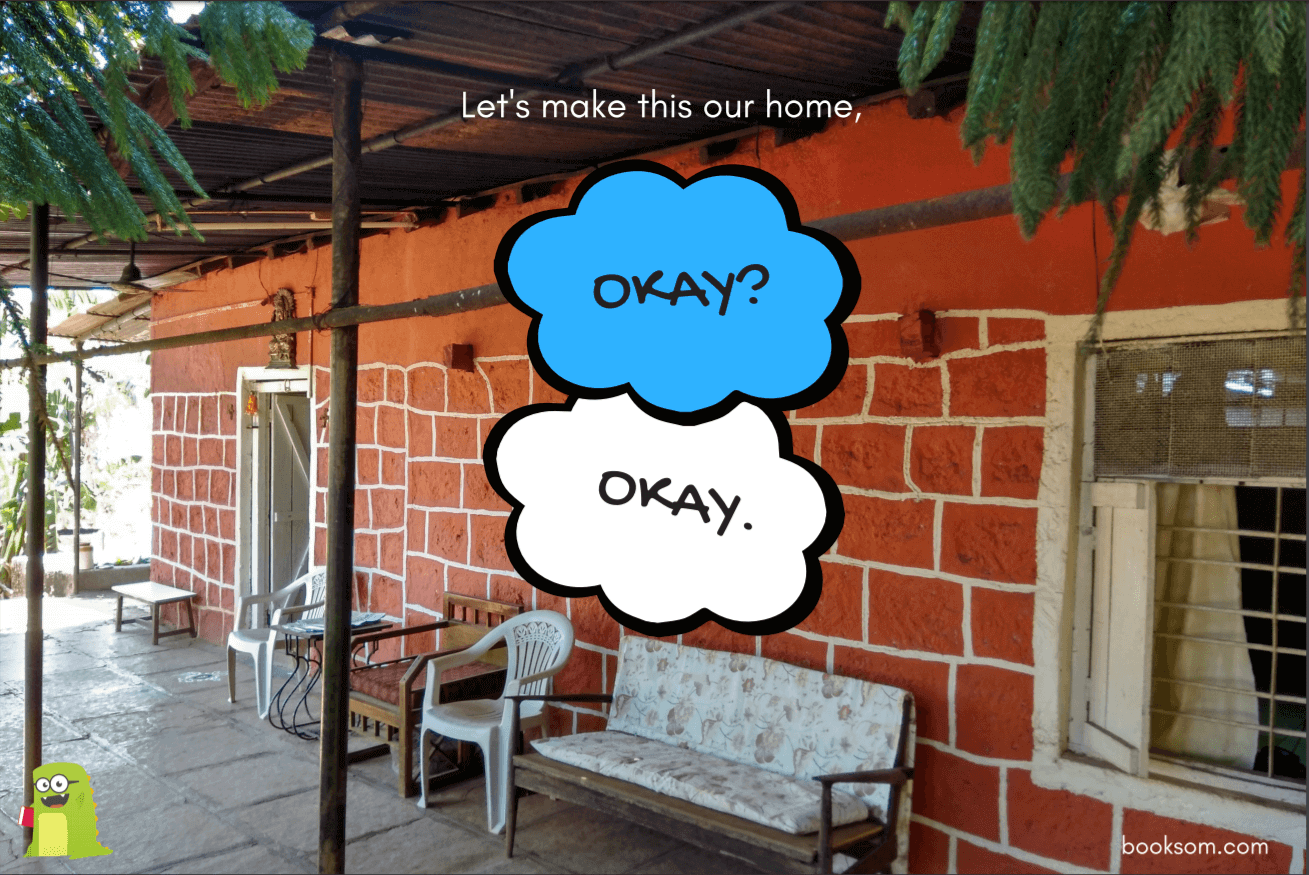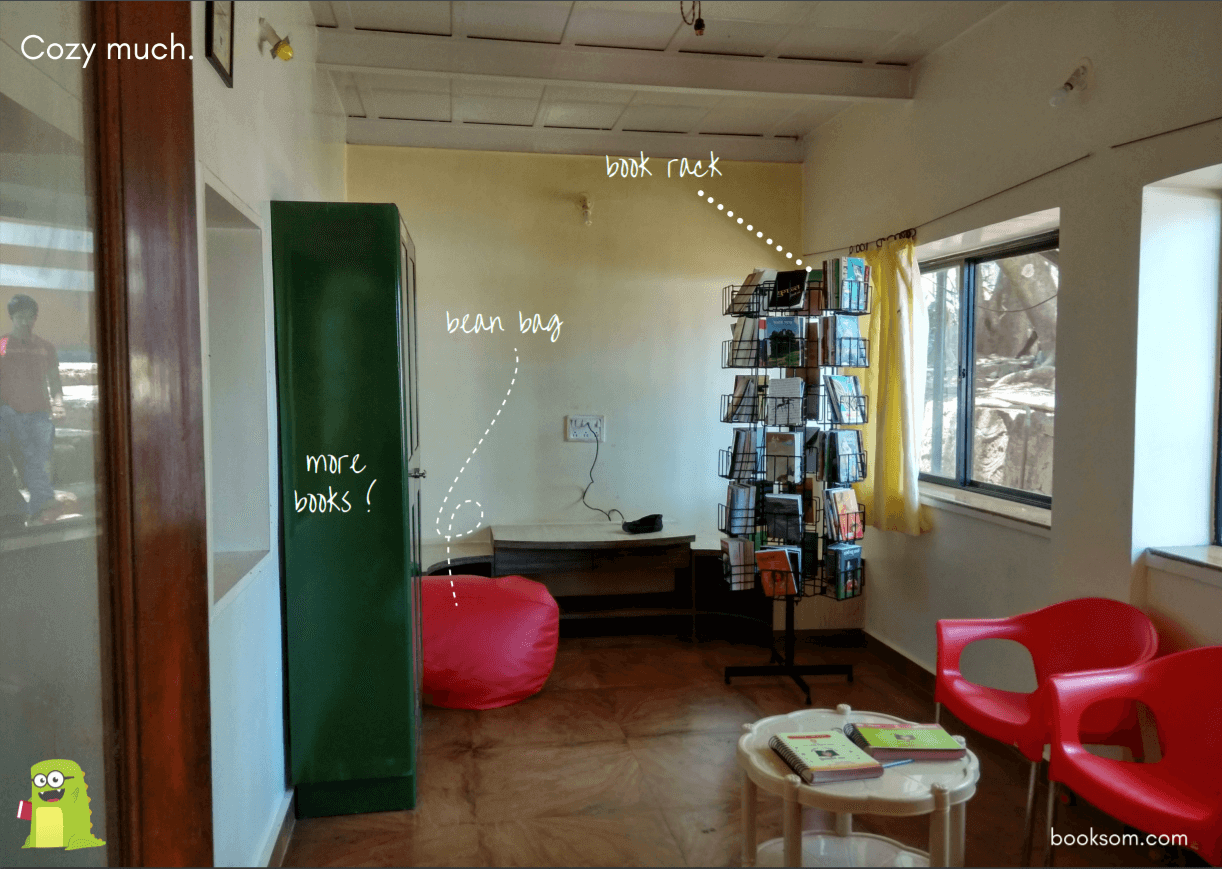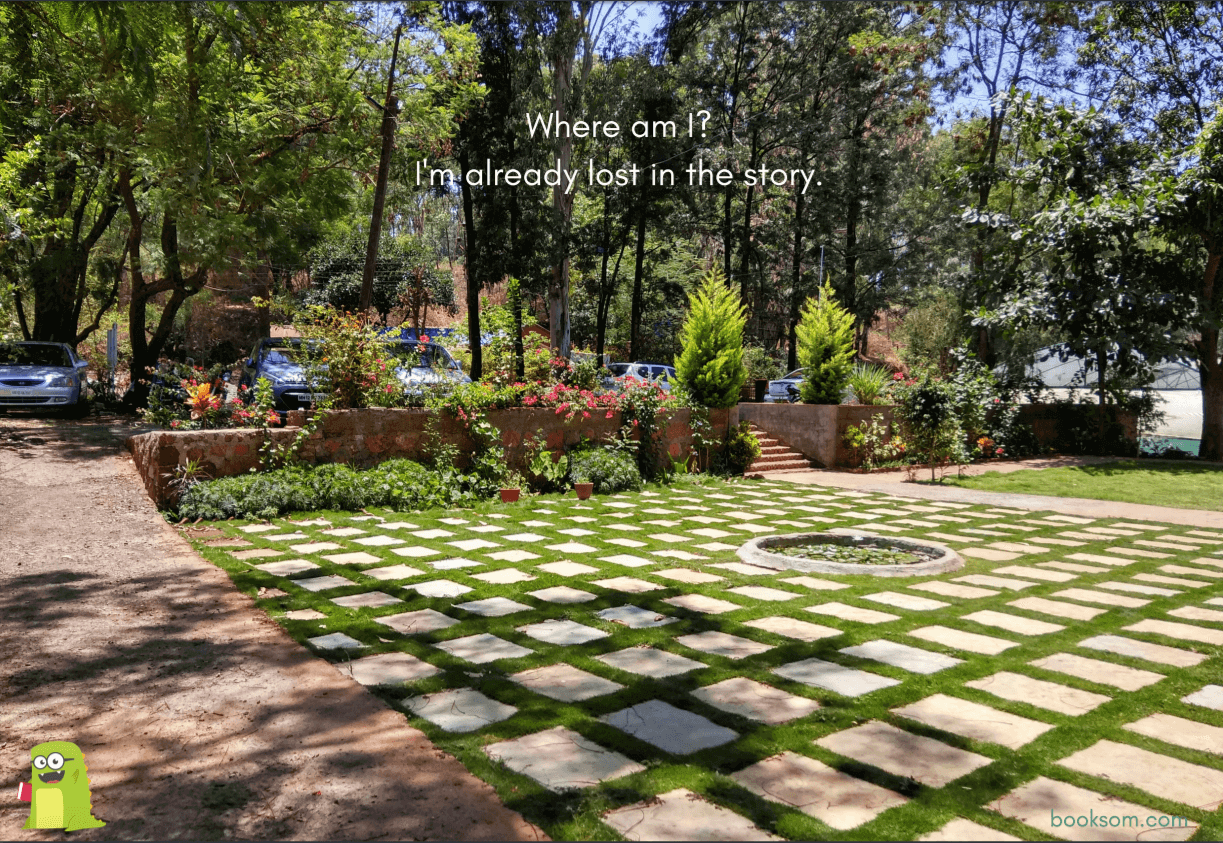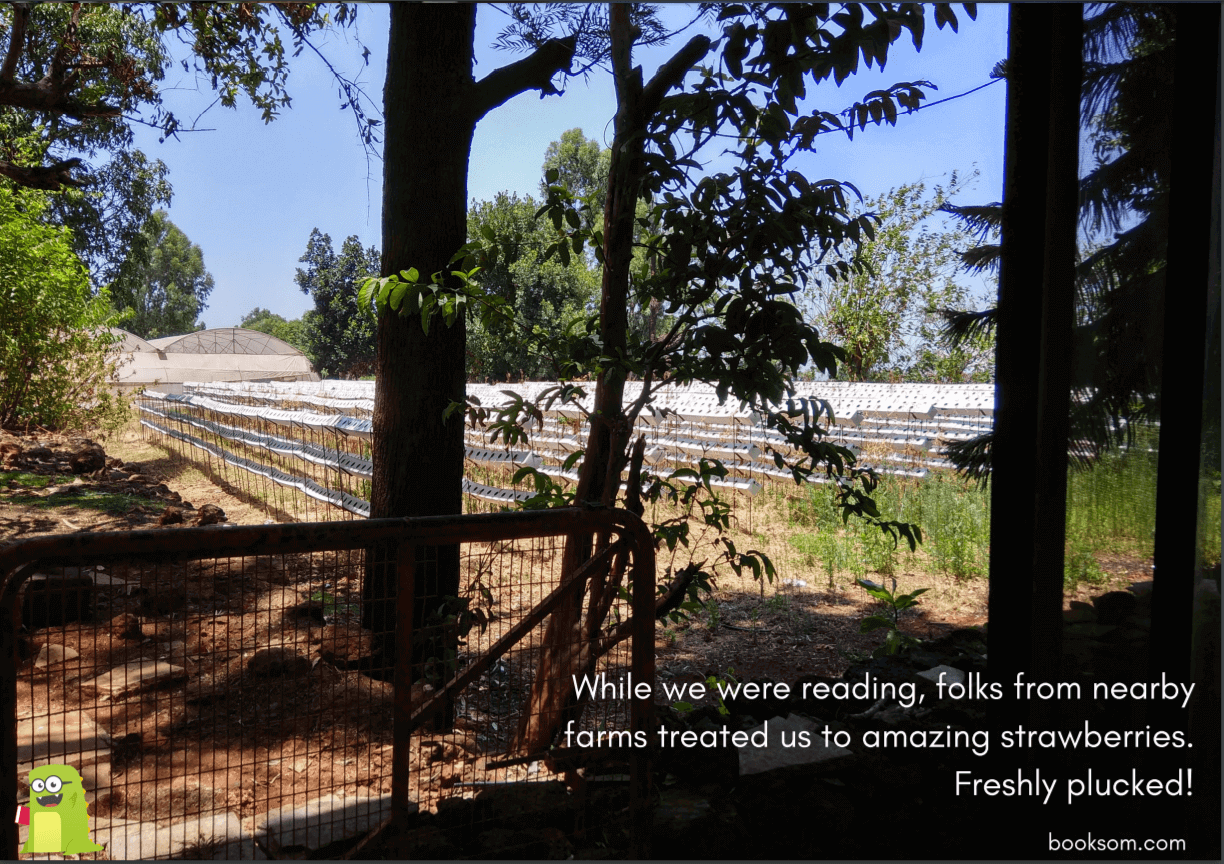 Located between the lush greens of Panchgani and Mahabaleshwar, this village is all set to become bibliophile-magnet in the years to come. Do visit.