Bhuvan Kothari
Avid book lover and traveler. Always on the lookout for new adventures. Ok, so where shall we go next?
Six Amazing Books To Read In June 2017

Here is our recommended list of books that you could sniff right off the press this month. If you're travelling or are on vacation, these books will keep you jolly in journeys. Also, good company for those living it up at propia casa.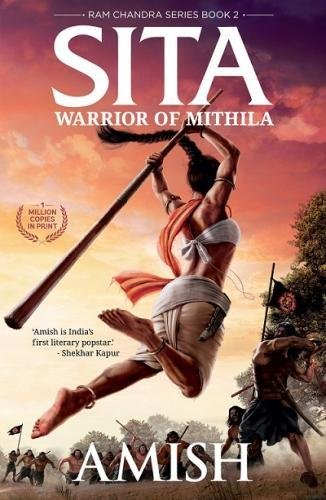 Sita – The Warrior of Mithila, by Amish Tripathi
The famous hacker of mythological literature returns with a new story with a damsel that cause her enemies distress. Sita is a female character India only had in graphic novels till date. The book's definitely worth reading.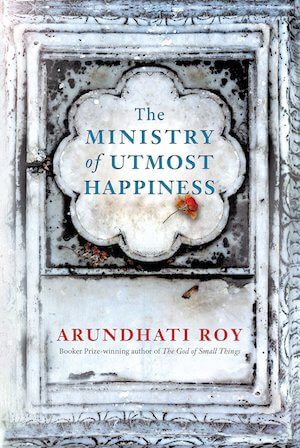 The Ministry of Utmost Happiness, by Arundhati Roy
The God of Small Things was a spectacular novel and justified winning the Booker Prize in 1997. The author s returning with a fictional account twenty years later, and we can't be more excited.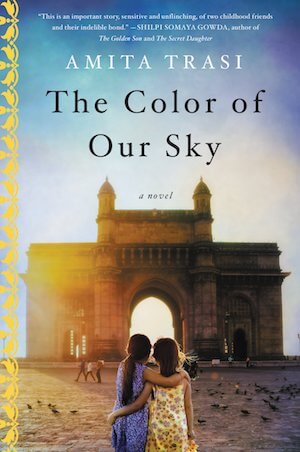 The Color of Our Sky, by Amita Trasi
A book that cherishes the sweetness of friendship and the bitterness of human-trafficking in equal measure. Many have claimed that this story weaves similar plotlines as Khaled Hosseini's The Kite Runner.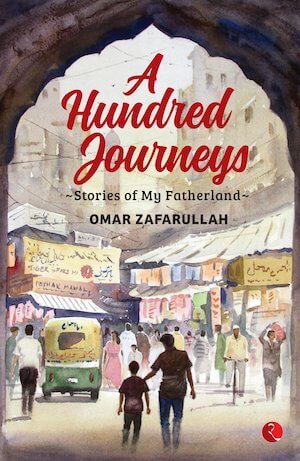 A Hundred Journeys: Stories of My Fatherland, Omar Zafarullah
The author writes to his son explaining him the intricacies of his birth nation, Pakistan, in a memoir that is as much political as it is personal.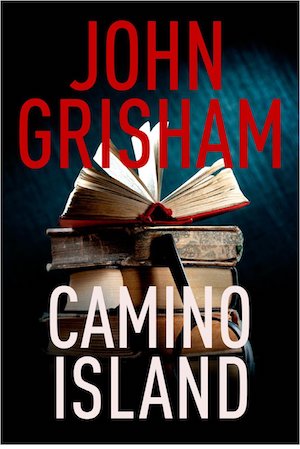 Camino Island, by John Grisham
Priceless manuscripts of F Scott Fitzgerald's novels have been stolen from the high-security vault at Princeton University, and whoever pulled off this heist will land a great deal of money. The detective game is on!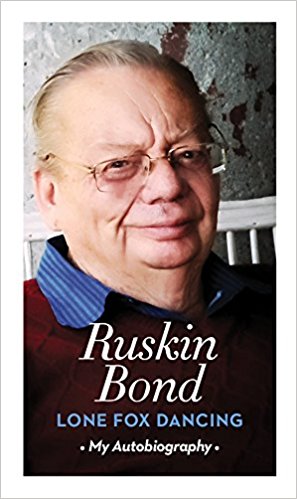 Lone Fox Dancing: My Autobiography, by Ruskin Bond
The man whose works has moved us, amused us, and at times even spooked us is now baring his soul in an autobiography. A definite read this month.
Any other book you're looking forward to this month? Let us know in comments below.