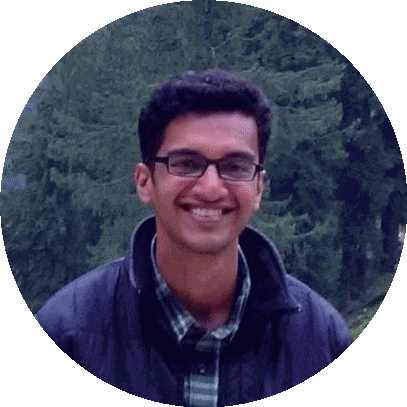 Ambarish Ganesh
Book-hoarder, tea-taster, dosa/momo lover, mountain sheep, okayish caricaturist. Also, I pronounce 'pronouns' as pronounce.
Breathtaking Tianjin Binhai Library In China Makes Every Other Library Look Meh

China is giving libraries around the world a major inferiority complex. It's newly-opened Tianjin Binhai Library situated at the Binhai Cultural Center looks as if plucked out of science fiction, and spans 33,700 square meters. Let's just say it's crazy huge.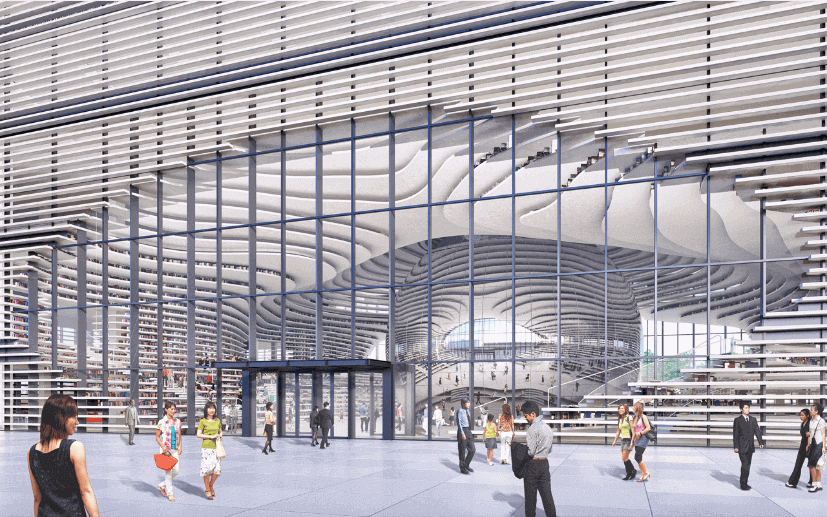 Drooling over the design? We still are. The Dutch firm MVRDV is the brains and hands behind this architectural marvel. The sweeping circular library houses about 1.2 million books(!!). At the center of the library lies an enormous spherical auditorium that adds a futuristic feel to the building. 'The Eye' also mirrors the surrounding and gives out a 360-degree panoramic view of the space inside.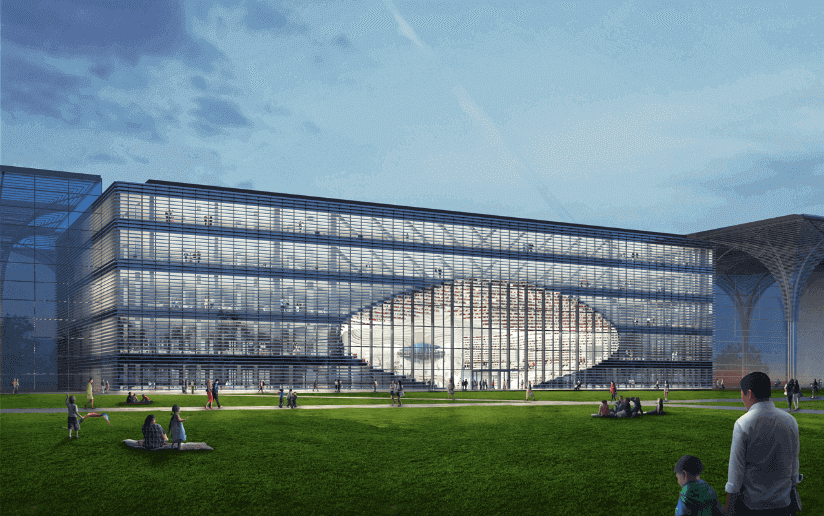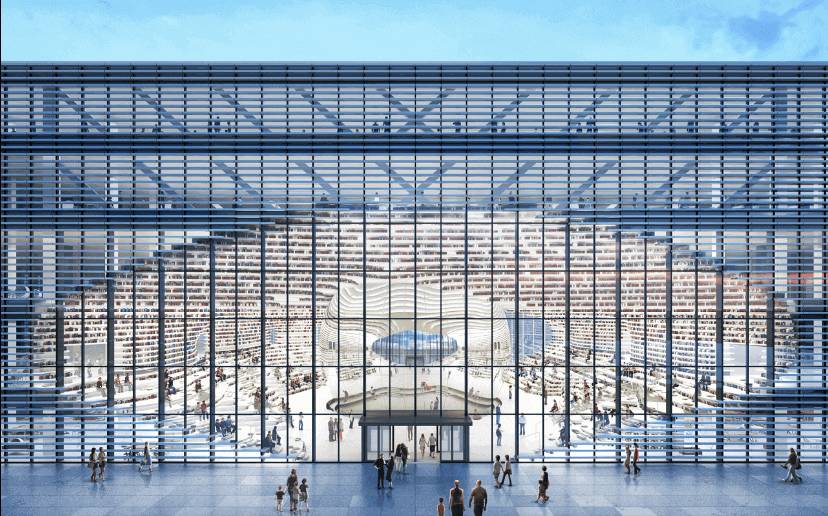 The Tianjin Binhai Library has five floors, and books are scattered around every corner of this spacious building.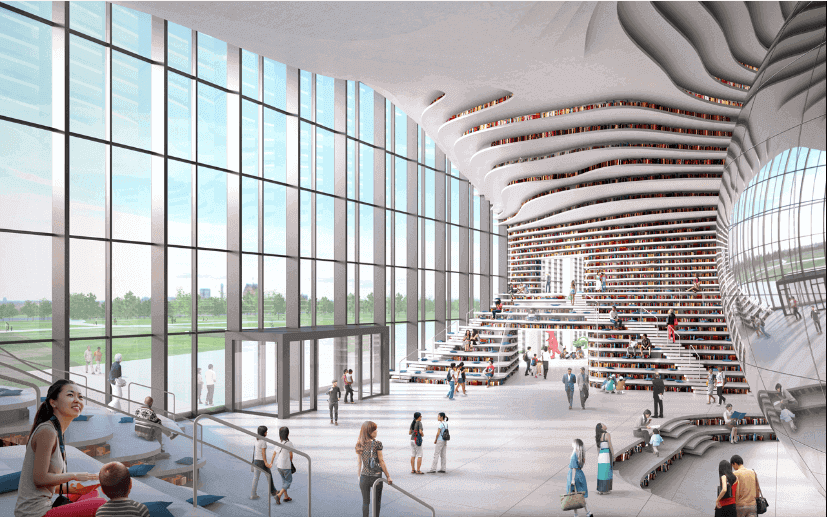 How badly do you want to swing by this library? I'll just go and reserve my tickets to China.
Images via: MVRDV