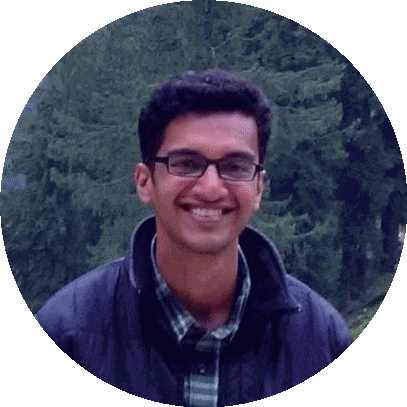 Ambarish Ganesh
Book-hoarder, tea-taster, dosa/momo lover, mountain sheep, okayish caricaturist. Also, I pronounce 'pronouns' as pronounce.
Harry Potter Fans Can Now Explore Hogwarts In 3D At Pottermore
Pottermore as a community has evolved a lot since its inception in 2012, and it does its best to keep Harry Potter fans engaged with their constant house-sorting games, advanced magical quizzes and new pieces of wizarding history.
The new interactive feature that goes live September 1st, 2017 (the day that's officially "19 years later") lets users do so much more. Fans can now explore in first-person the areas of Hogwarts and get additional information of these that are not mentioned in the books. This experience is available for fans on all of their devices – mobiles, tablets and even desktops.
September 1 has a special significance in Potterverse, as it's the first day of school. Also, 1st September 2017 is when Albus Severus Potter boarded his train to Hogwarts for the first time.
Do check the video above. Did you try navigating through Hogwarts? Let us know how you liked the Quidditch field and Forbidden Forest in comments below.
[jetpack_subscription_form]