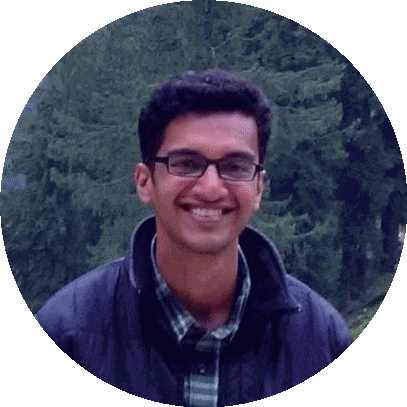 Ambarish Ganesh
Book-hoarder, tea-taster, dosa/momo lover, mountain sheep, okayish caricaturist. Also, I pronounce 'pronouns' as pronounce.
Ever wondered why so many movies and series are based on books? Because it's good business.

Publishers Association recently submitted a report titled 'Publishing's contribution to the wider creative industries' that shows movies based on books earned significantly more that those based on original screenplay (53% more in terms of worldwide Box Office, to be precise). Even your favorite TV-series inspired by literary sources attracted 56% more audience than those based on original scripts.
From the report, it's evident that the cinematic adaptations benefited a lot from the popularity of known books, but it's also true that adaptations work wonders for a lesser known or an old book.
The 21-page extensive report examines the impact of a book when adapted for film, TV and theater, in terms of critical and commercial success. The conclusive data was accumulated by a combination of interviews, public domain information, case studies, and from popular creative entities like BFI, BBC and Nielsen BookScan.