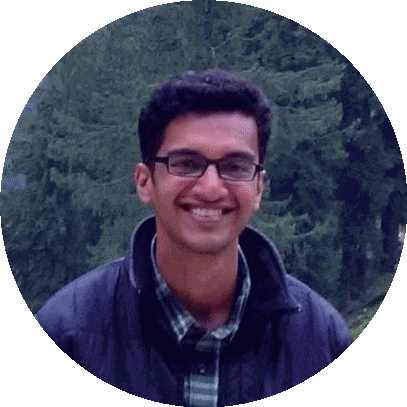 Ambarish Ganesh
Book-hoarder, tea-taster, dosa/momo lover, mountain sheep, okayish caricaturist. Also, I pronounce 'pronouns' as pronounce.
Books That Make The Best Mother's Day Gifts In 2017

Fretting over that perfect gift for your mother who enjoys your company as much as she does her books'? Well, rest your worries and pick one/some from the curated list we have here along with a few hours of peace (well that goes without saying).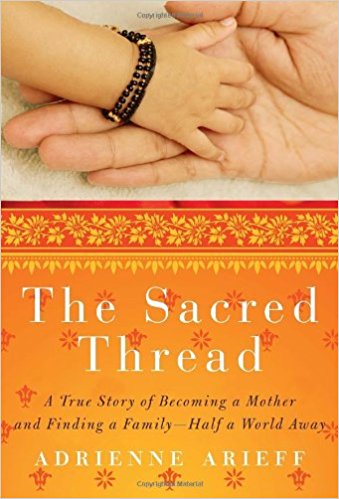 The Sacred Thread, by Adrienne Arieff
A memoir centered around international surrogacy, where two women from different economic background and culture bond over a family they're going to create.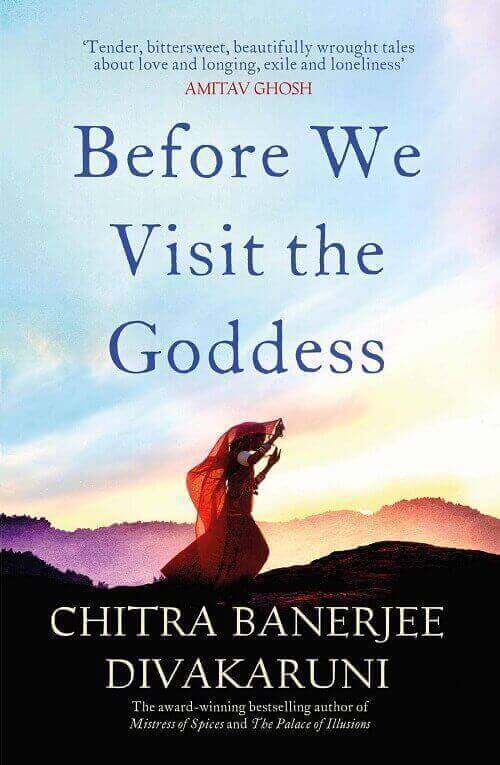 Before We Visit The Goddess, by Chitra Banerjee Divakaruni
This book spans continents and explores the complexities of mother-daughter bond through many generations and makes for a very powerful read.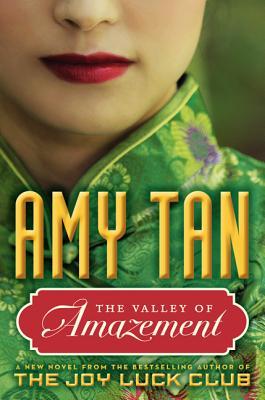 The Valley of Amazement, by Amy Tan
Mother and daughter embark on their separate quests trying to make sense of their lives and the many people who shaped them. The story is richly inspired by China-America account, and if your mother is a history buff, well your search ends here.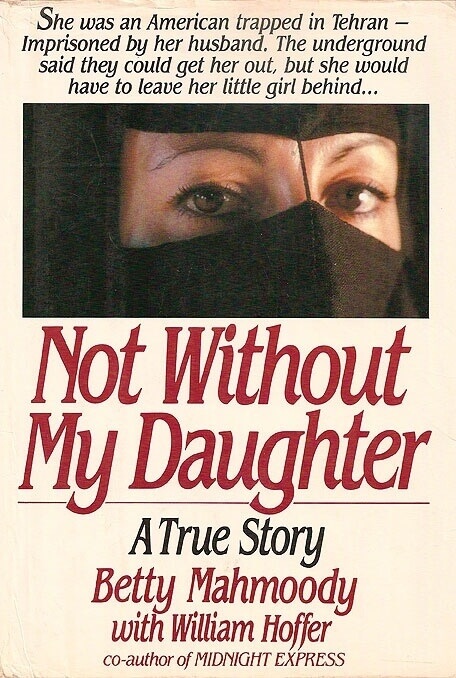 Not Without My Daughter, by Betty Mahmoody
This book has a strong sentiment that any mother would relate too – that your entire life revolves around your child(ren). Read this together if you may, for this book has the power to change the way children and parent look at each other.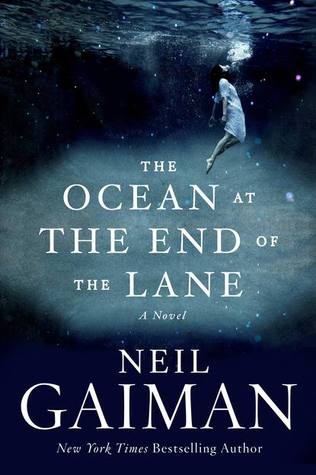 The Ocean At The End Of The Lane, by Neil Gaiman
The best of the best in modern fantasy, this book expresses a boy's journey from various stages of innocence, horror, remorse and experience. With a dark, secret past and a promise of adventure, the story will hook your mother unlike anything else. Good luck with dinner.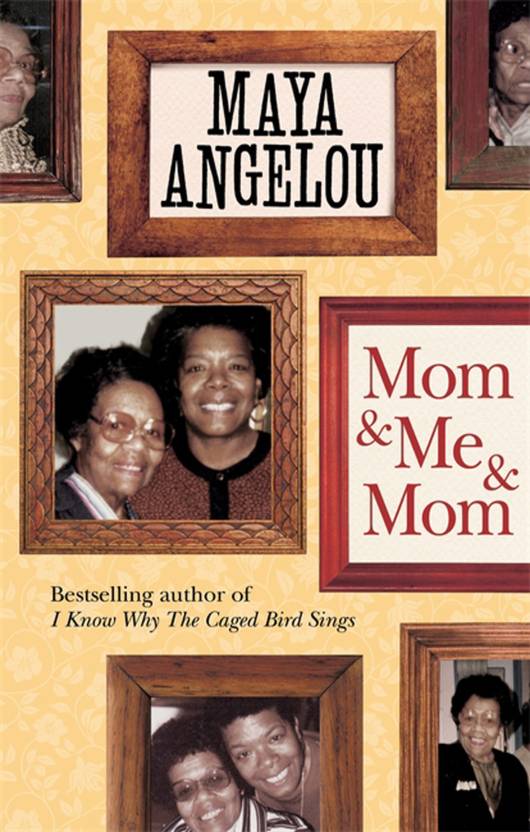 Mom & Me & Mom, by Maya Angelou
While Maya Angelou's incredible life has been chronicled in several autobiographies, this book shares an intimate account of her relationship with her mother, Vivian Baxter. A good choice for a gift if your ma loves reading stories inspired by true events.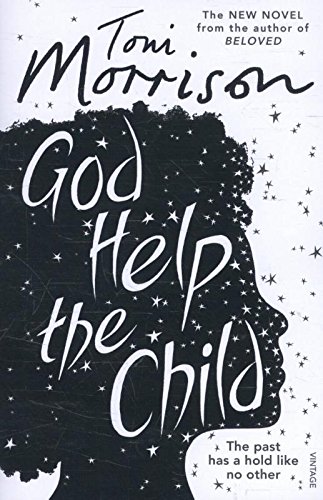 God Help The Child, by Toni Morrison
This book explores how a light-skinned mother could never love her dark-skinned daughter as much as she had hoped she would. Now the daughter is all grown up and wants to love a man, but could this damaged heart ever love fully?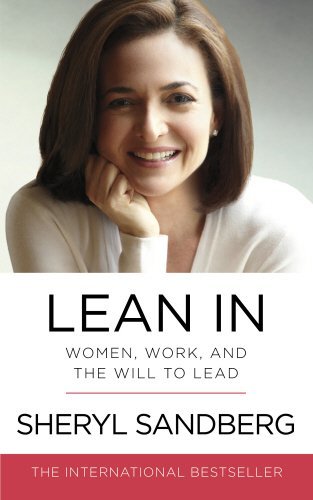 Lean in, by Sheryl Sandberg
Many resourceful and intelligent women leave work and become homemakers owing to a disbalance between rising family demands and career pressure. This book serves as a guide and shares many personal stories of successful career-oriented women, who are in-charge not only at home but also in the workplace.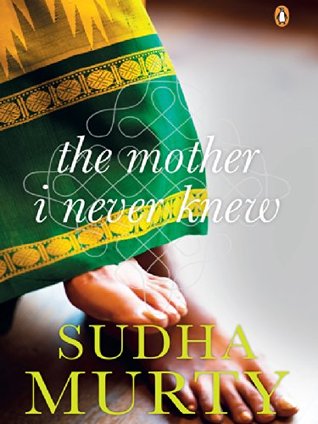 The Mother I Never Knew: Two Novellas, by Sudha Murthy
Two people unearth their dramatic pasts that lead them on the way where they both search for mothers they never knew they had.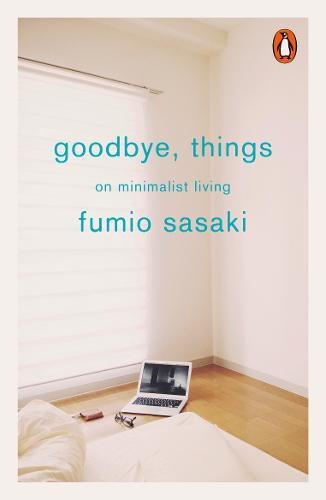 Goodbye, Things: The New Japanese Minimalism, by Fumio Sasaki
Sometimes mothers just love being proven right. So all those times she's been telling you to clear your mess/excess, she had a good reason. Gift her this book and she'll use the science against you for your own good.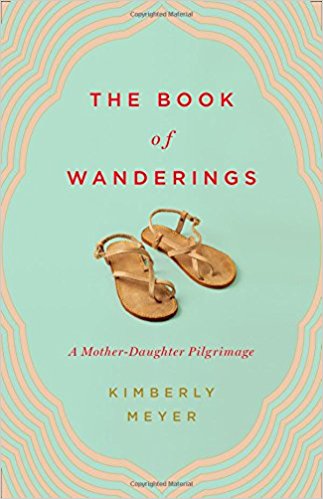 The Book Of Wanderings, by Kimberly Meyer
Haunted by the past, a mother and daughter embark on a pilgrimage together and during this journey, they forge a deep, lasting bond.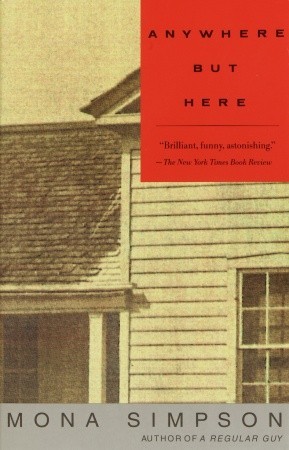 Anywhere But Here, by Mona Simpson
A funny-sad story of a mother-daughter duo who crave an ambitious life but do not land it. For those who do not know, the author Mona is the younger sister of the late Steve Jobs (ex-CEO, Apple).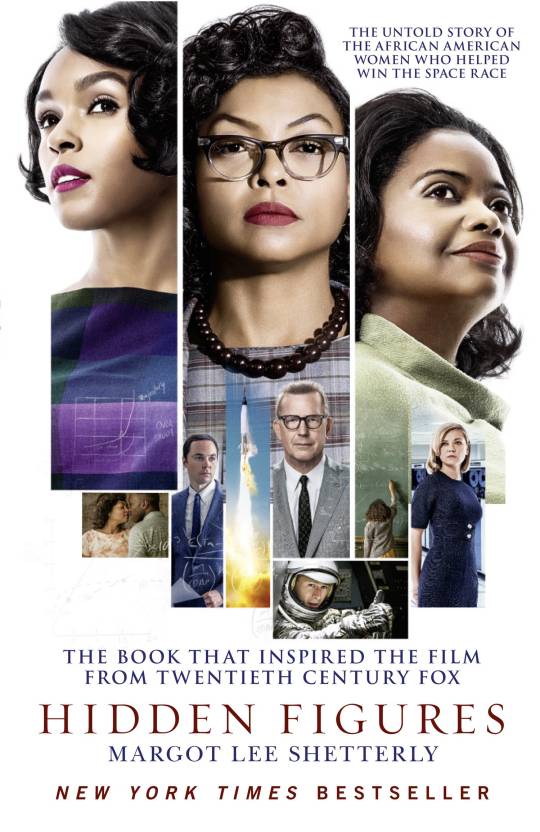 Hidden Figures, by Margot Lee Shetterly
The true story of African American women who fought racism and separatism by excelling at their work (at NASA, mind you) and by playing a very important role in America's space program. If your mother's been seeking out something to do, this will give her courage and motivation to pursue it sincerely.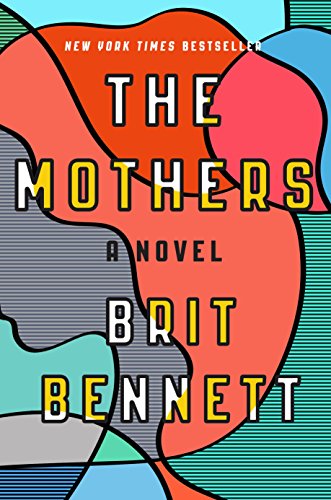 The Mothers, by Brit Bennett
Like all good stories, this one starts with a secret. An extremely perceptive story of love, community, and ambition, this novel focuses on life's wondering on 'what ifs' rather than 'what is'.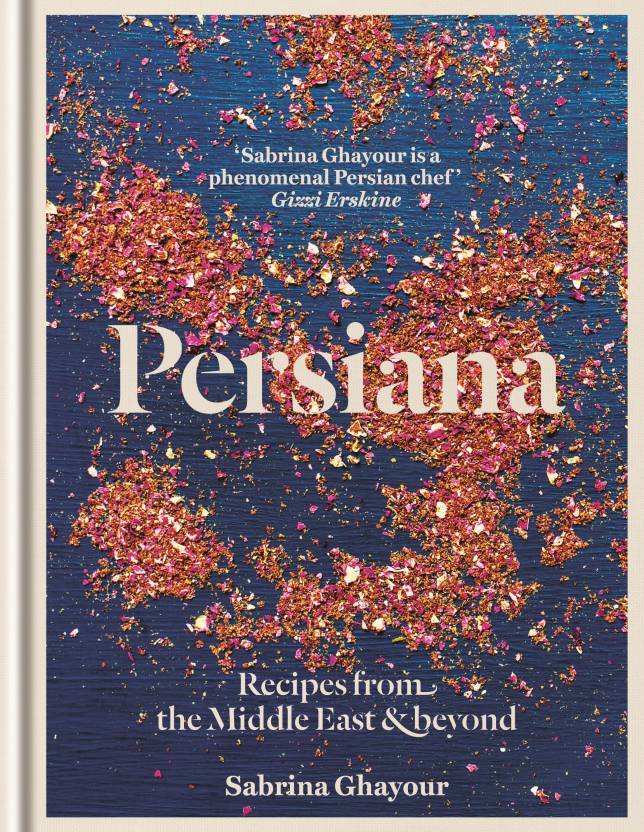 Persiana: Recipes from the Middle East & Beyond
It's more a gift to self than a gift for your mother, but she's sure to love it. The best of exotic Middle Eastern aroma shall soon make its importance known as you and your family celebrate the gastronomical excellence these recipes offer.
[jetpack_subscription_form]