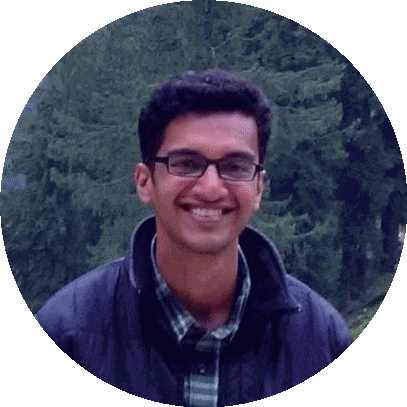 Ambarish Ganesh
Book-hoarder, tea-taster, dosa/momo lover, mountain sheep, okayish caricaturist. Also, I pronounce 'pronouns' as pronounce.
9 Books To Read On Friendship Day

Happy Friendship Day, folks. Books being a man's best friend (who said No?), we thought it only natural to list out a few literary favorites that capture the essence and beauty of this relationship in depth.
Here's to celebrating the friendship between people, communities, nations, and cultures.
The Little Prince, by Antoine de Saint-Exupery
An unusual friendship develops between a little girl and an old Frenchman and it is gradually revealed that the man is actually a prince from another planet who is trying to make sense of our world.
Calvin and Hobbes, by Bill Waterson
A six-year-old boy makes an imaginary friend of his stuffed tiger and together they course through the many adventures of life, at times with mildly political and philosophical ramblings.
The Kite Runner, by Khaled Hosseini
An unlikely friendship sprouts between two Afghan boys from different economic backgrounds, soon infested with lies and betrayal. Years later, the guilty one journeys far and fights to right every wrong.
A Tale for the Time Being, by Ruth Ozeki
An author suffering writer's block discovers a diary washed up on the shores of North America from Japan. While reading its contents, she gets attached to its 16-year-old owner and thus begins a friendship unfazed by time or distance.
Harry Potter series, by JK Rowling
Sure there was wizardry and a classic good-vs-evil plot, but the Harry Potter series mainly was a lesson in friendship, and how this selfless bond is the most potent magic there ever exists.
A huge giant kidnaps a little girl from an orphanage and takes her to the Giant Country. The two develop a remarkable friendship and together they have to stop the evil giants from eating humans.
Real Friends, by Shannon Hale and LeUyen Pham
A coming-of-age graphic novel aimed at pre-teens, it attempts to explore a child's individuality and his/her need to 'fit-in'. The journey to self-acceptance and making good friends is tough, and the book makes a very good point of that.
Amaze your bookish friends with Booksom's special Friendship Day e-card.
[jetpack_subscription_form]