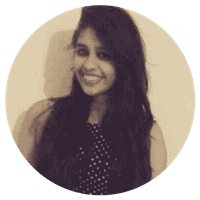 Nandita Beria
Nandita
 loves long winter nights as she can cuddle up with a book and ignore her roommates while they try to introduce her to their social connections. While not reading, she can be found eating peas by kilos or scrolling through Tumblr. Voted "Most likely to order 10kg of peas every fortnight" by the Big Basket campus delivery man.
12 Gifts For Book-Lovers You Can Buy In India For Less Than Rs. 500/-

Ah! It's the season of cheer and merry. Plus, the best thing about the Holidays – Gifts. For a bibliophile like moi, the best gifts are all about books and candles. So, without further chit-chat, let's delve into the carefully curated list of products that you can gift to all the bibliophiles in your life.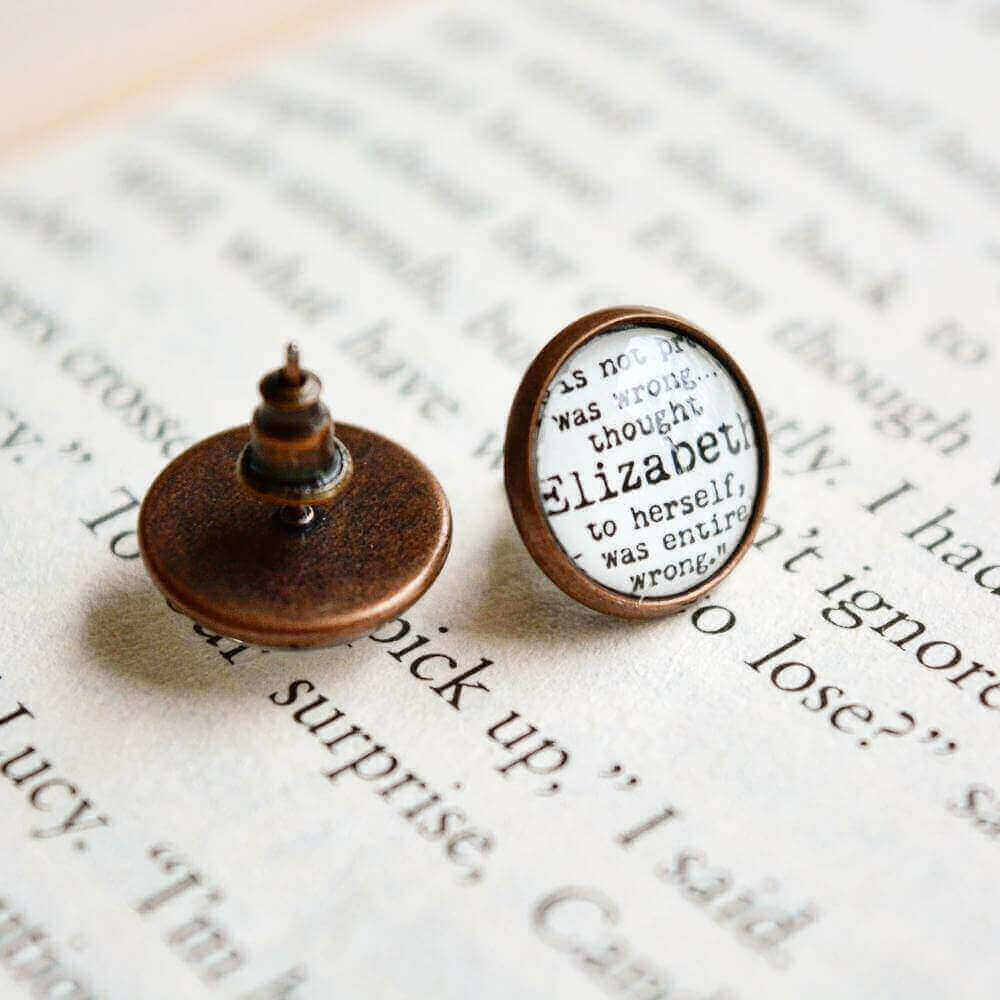 I can't stress enough how much I love the little baubles from The Bookish Pandora. From the tiny studs to the adjustable rings to quote pendants, you will fall in love with their offerings. And for a steal of 300 bucks, this website is a much-needed store for bibliophiles.
You can also check out jewelry here.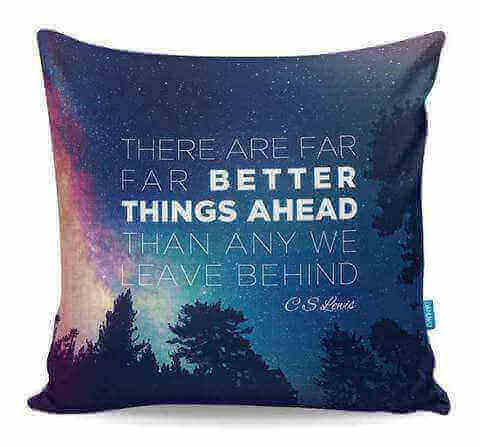 Throw Pillows Rs. 299/-
Throw pillows are the best. They are soft and small so they don't take up a lot of bed space. I love using my pillow while reading. This gorgeous pick with a quote from The Wardrobe Door transfers me to the magical land of Narnia.
Reading Lamp Bookmark – Rs. 199/-
The moment I saw this little bookmark, I fell in love with it and had to click on the buy button. With a tiny lamp perched on top of your book with the plastic light acting as the bookmark, it makes you crack a smile every time.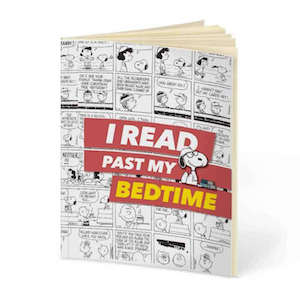 Journal – Rs. 149/-
I love doodling, writing and scribbling in my Journal. It's a mess of incoherent thoughts and rambling ideas which provides me a place to pen down my thoughts and list down chores. For a steal prize, gift this adorable yet true Peanuts journal to your bookworm friend.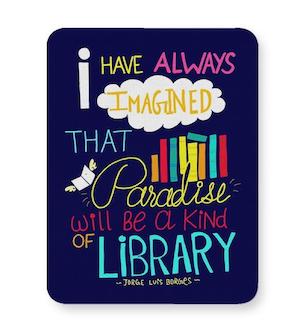 Mouse Pad – Rs. 215/-
I know what you are thinking. Who uses a mouse in the age of laptops? Surprisingly, a lot of people still use the mouse for better comfort. For all your friends stuck on their desk all day, let the mouse-pad a bit of zing to their workshop and brighten their day whenever they look at it.
Bookish Scented Candles – Rs. 399/-
 After a long day, all I want to do is put on some fairy lights, some music and light up a candle and relax on my bed while reading an old favorite. The amazing collection of scented candles named after famous literary work will have you clambering to collect them all.
Coffee Mugs – Rs. 280/-
80% of people need a cup of coffee before starting their day and what makes that cup perfect is having the beverage in your favorite mug. For all Hunger Games fans, this cup is the perfect mix of wit and sarcasm. Order today before the Game ends.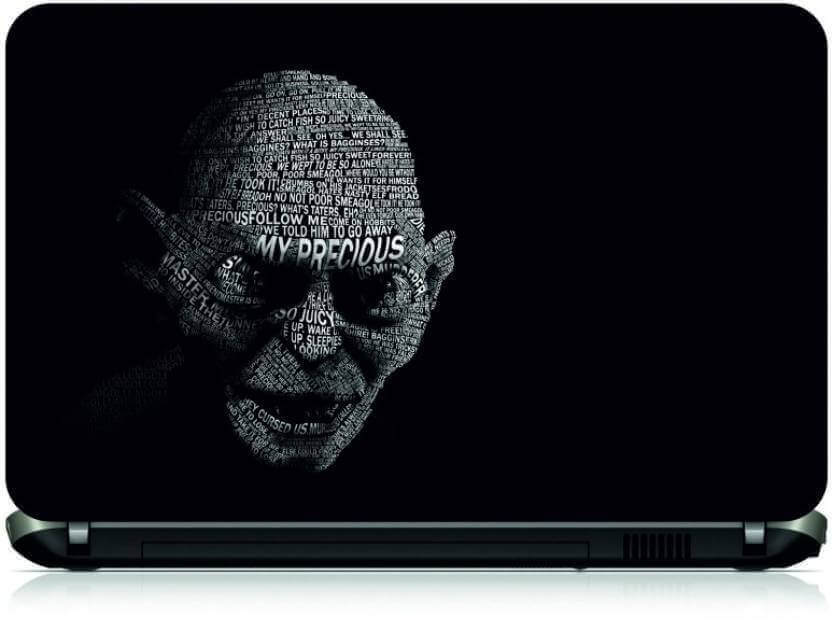 Laptop Decals – Rs. 210/-
I love looking at my laptop because every time I do, I see Hogwarts and its surrounding area. Make someone call back the memories of a childhood spent reading Hobbit and Lord of the Rings with this stupendous Gollum Decal which will soon be their precious.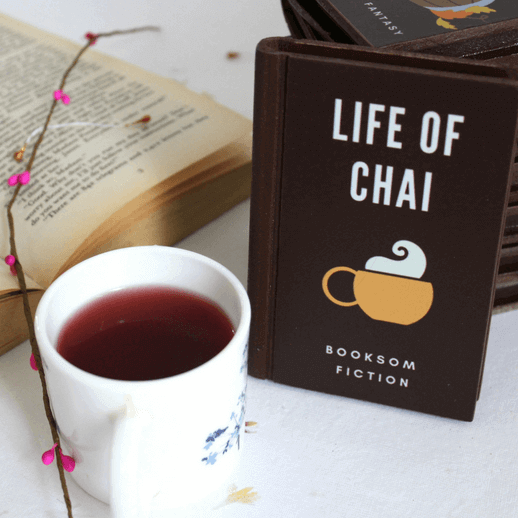 Coasters – 449/-
I was never a coaster person until I stumbled upon the gorgeous collection of Booksom's book-coasters and have been hooked since. From 'Life of Chai' to 'The Ministry of Cupmost Happiness' to a lot more funny-punny titles, it caters to every genre. Pick one or many of these beautiful chai-book coasters for that person in your life found always curling with a mug and a book.
Socks – Rs. 349/-
I love socks. I adore socks. I own about 30 pairs of quirky socks. You know who else adores socks? Dobby The Free Elf and Albus "don't get enough socks" Dumbledore. Socks keep you warm on those cold nights spent finishing a book and wacky ones like these are sure to make your friend thank his stars for you.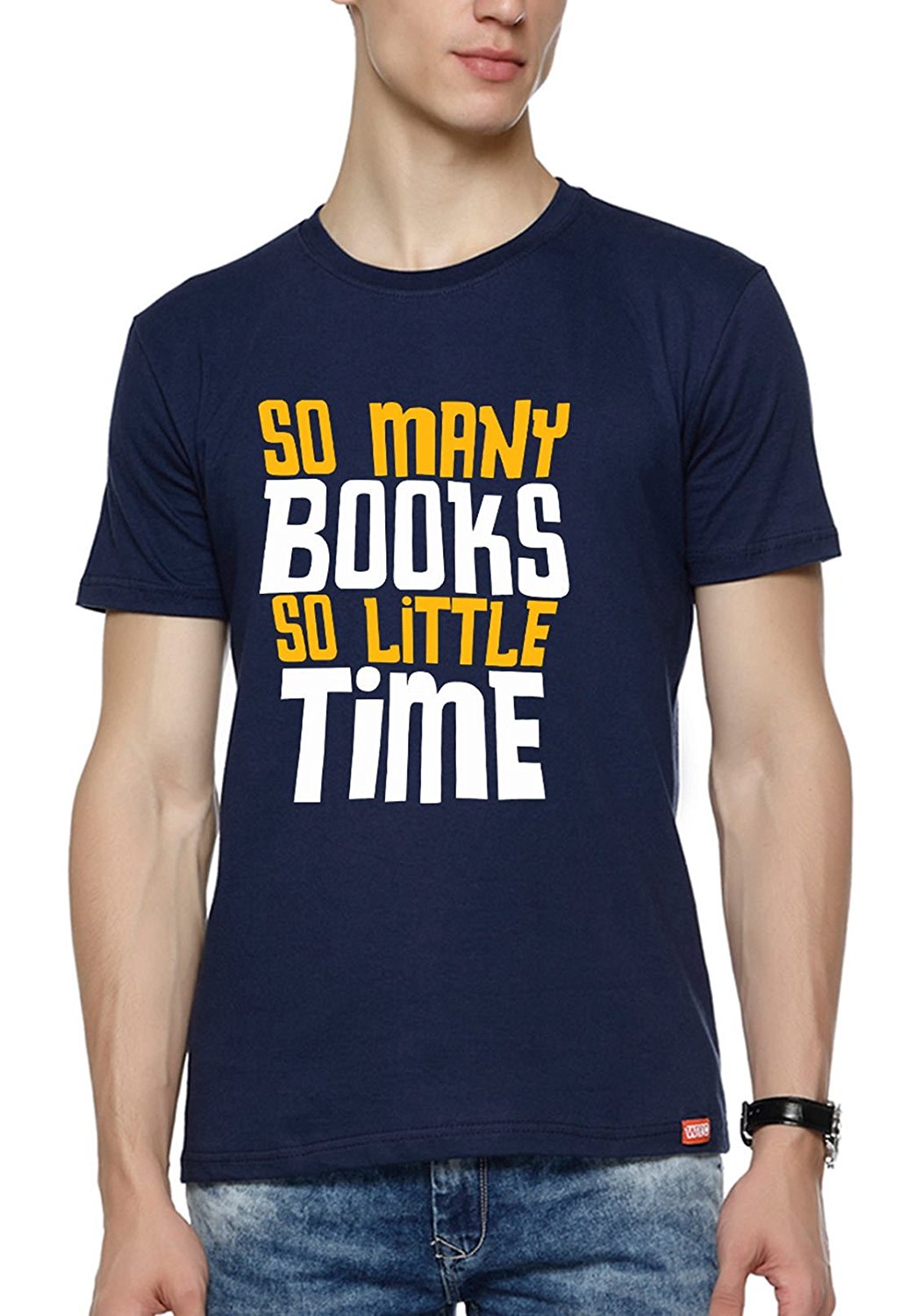 T-Shirt – Rs. 499/-
That sheer joy on your friend's face when they receive a t-shirt of their book is priceless. And trust me, that t-shirt will be their favorite go-to piece of clothing. And the best thing? Options galore.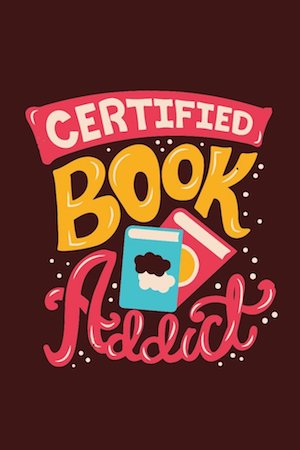 Poster
Have you ever of the phrase "When in doubt, buy a poster"? You must not have as I just coined the phrase (patent pending). Posters are the best gift a person can receive. It's a small picture of your favorite thing that you make you smile every time you glance at it. I have 12 posters over my bed and I still need more.
This list is made of free will and does not feature any sponsored content. However, Booksom will earn a commission if you click on purchase gifts from some of the links, not all.
Happy Holidays Y'all.